We had a most beautiful concert singing Mendelssohn's Elijah with PVSO and Chorus and are now ready to think about the Fall.
Our Fall concert will be on Sunday, November 19 at 3 PM at Abbey Chapel. We will be singing The Magnificat by Johann Kuhnau and one of the Handel Coronation Anthems, "The King Shall Rejoice."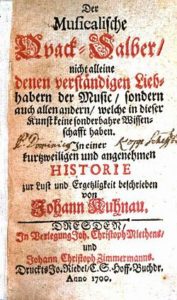 For our Spring semester, we will be singing the Puccini Messa di Gloria and the Bruckner Te Deum. Audition information and preregistration information will be coming in July. We look forward to seeing you with us!